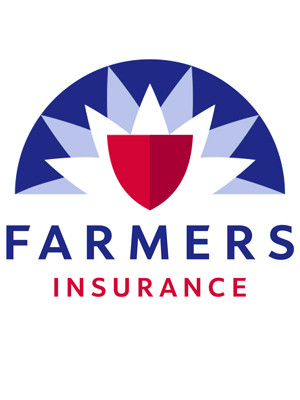 The David Robinson Farmers Insurance Agency wants to make sure that you can get this new coverage immediately. 
Farmers Insurance customers are eligible for many discounts, ask about Saving 20% on your auto policy for insuring your home with us.
---
---
Speak With An Insurance Professional
Our team of licensed insurance advisors are prepared to expedite rideshare driver policy processing, we know just how important getting this coverage in place is.
Call us at (908) 473-9196 for expert assistance.