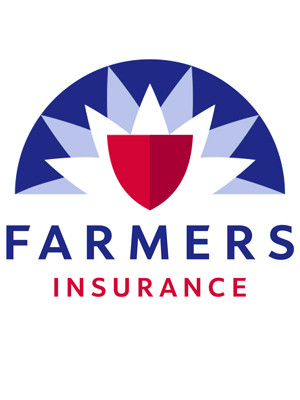 Call (908) 473 9196 today to get a quote.
New Insurance Requirements for NJ Uber/Lyft Drivers
The law (A. 3695), signed by the Governor on February 10, 2017, establishes insurance requirements for Transportation Network Company drivers that will increase insurance protection for many drivers.
What drivers need to know about the new requirements

:
Your personal auto insurance MUST identify you as a transportation network company (Rideshare) driver.
Your personal auto insurance cannot have less than $50,000/$100,000 bodily injury limits and $25,000 for property damage.
You MUST have insurance coverage during Period 1. The Rideshare company's policy covers drivers during Period 2 and Period 3. (refer to the chart below)
What does Farmers Rideshare cover?

Farmers Rideshare extends your personal auto insurance coverage through Period 1 until you accept a ride and the rideshare company's full commercial liability coverage applies in Periods 2 & 3. This policy enables you to select the coverage that fits your needs, including:
Comprehensive and collision coverages that pay for damages to your car
Uninsured motorist coverage, in case you are hit by a driver who isn't insured or is underinsured
Medical payment and personal injury protection
Farmers Rideshare coverage ends when you accept a ride. The rideshare company's full commercial liability coverage applies until that ride exits your car. Farmers Rideshare once again applies until you accept your next ride.
How soon can I get covered?
The Henry and David Robinson Farmers Insurance Agency Team is the leading insurer of Rideshare customers in the state of New Jersey. We understand very well that New Jersey drivers cannot be kept waiting to get compliant. Our turnaround time on quotes for personal home and auto is a maximum of one day.